Revolutionizing Digital Education for a More Connected World
Unlock New Business Opportunities with Relay2
Relay2 empowers digital education with solutions that ensure uninterrupted access to online resources, tools, and content for immersive learning experiences. With reliable connectivity, scalability, and advanced management, institutions can embrace innovation and prepare students for a limitless future.
Join us in shaping the future of education with Relay2's transformative solutions.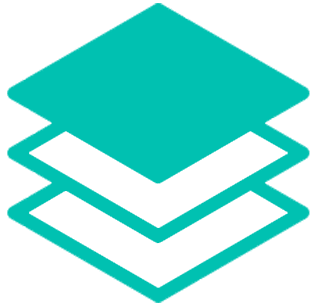 Monitoring and Adjusting Network Traffic
Scale up or scale down your network traffic based on your requirements with Relay2's on-premises edge intelligence across access points

Improving User Experience
Eliminate slow speeds with a decentralized computing system that prioritizes connectivity and networking across campuses, dramatically improving the user experience of students and teachers
Education on the Go
From digital libraries to online application portals, deliver your digitization solutions to every student across multiple campuses with our smart edge access points
How Relay2's ServiceEdge Platform Empowered Olivia's Digital Educational Solutions
Leveraging edge technologies, Olivia delivers access to digital educational resources even in low-bandwidth environments or when internet connectivity is unavailable.
Olivia's plug-and-play solution supports a school's existing learning-management system, adaptive learning, and social-emotional programs. Delivering digital resources both online and offline, the Olivia platform produces consolidated analytics, revealing levels of engagement, preferred types of content, study habits, areas of interest, and much more.