Manage New Wi-Fi Services with Edge Computing Applications on the Cloud
Manage Application Settings from the Cloud Using the Unique Client Portal
Experience the power of unified management with the Relay2 ServiceEdge Platform. This seamlessly integrated platform provides a single pane of glass for effortlessly overseeing edge applications and network management, offering intuitive web-based access from anywhere in the world.
Relay2's Patented Service Point Technology
Whether it is an indoor, outdoor, or specialized environment, Relay2's patented Service Point technology portfolio embeds Wi-Fi Services with Edge Computing to provide intelligent services.

Edge Content Hosting (ECH)
Relay2's ready-made and built-in applications on the ServiceEdge Platform allows MSPs and organizations to import content on Relay2 Service Point devices. ECH provides a simple customizable web page to upload and host the contents at Wi-Fi access network while reducing internet bandwidth congestion while demonstrating unparallel performance of content, delivering Wi-Fi Services with Edge Computing.
Virtual Private Network (VPN)
Securely extend private networks to Relay2 Service Point devices in remote locations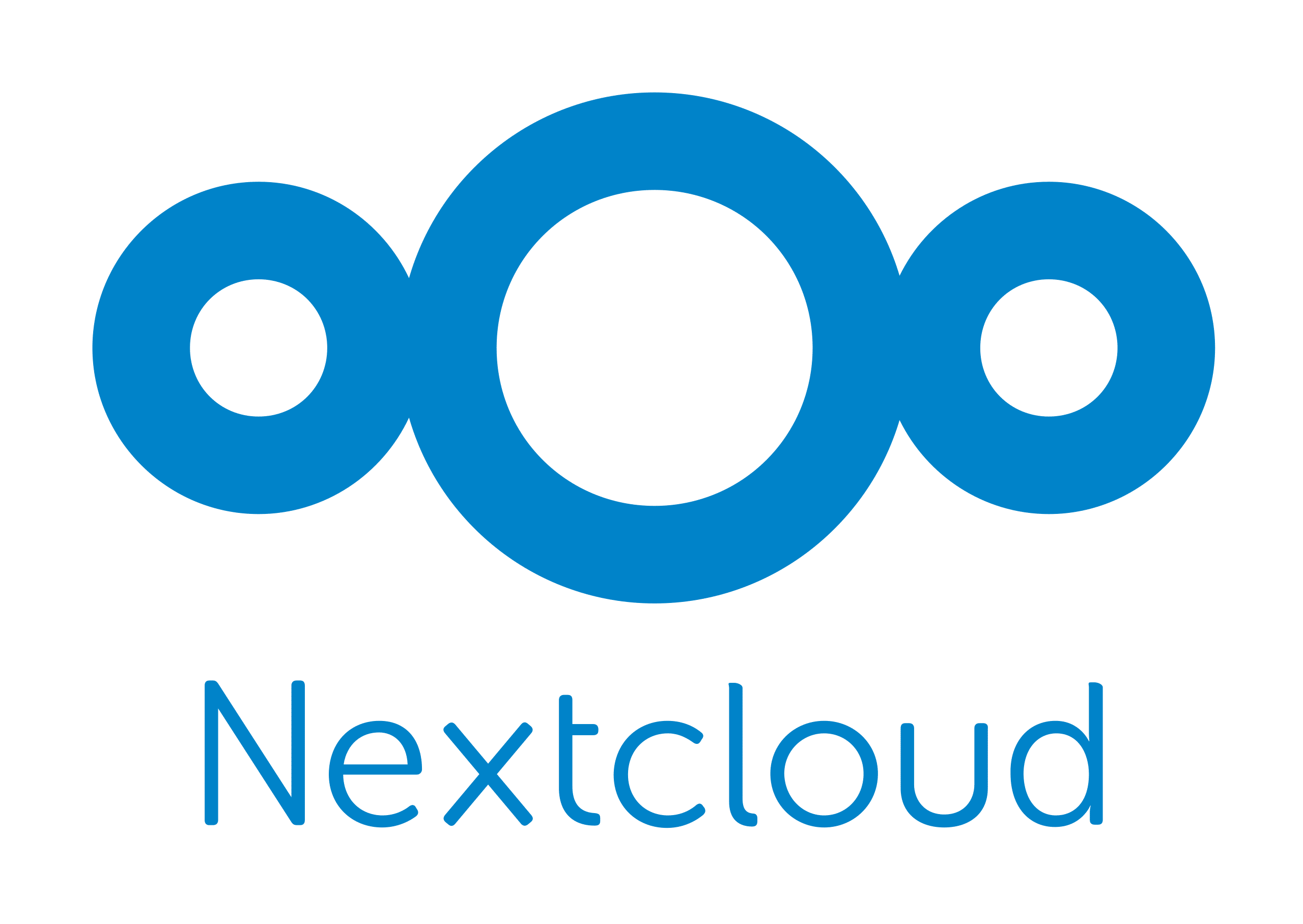 Nextcloud
Collaborate on documents, send and receive emails, manage your calendar, and have video chats with Nextcloud completely on your local network with the Service Points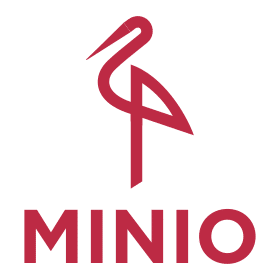 Min.io
Enable high-performance, software-defined storage directly on the local Relay2 Service Point device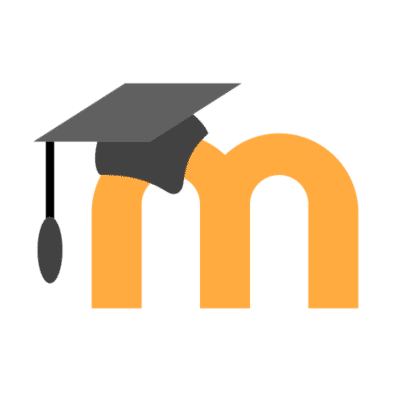 Moodle
Enhance online learning with this free learning platform designed to help educators create and deliver effective online educational content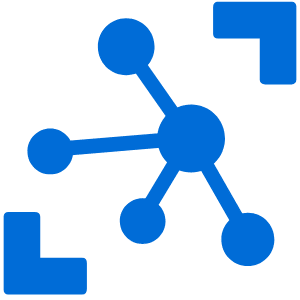 Azure IoT
Reduce the burden and cost of internet-of-things (IoT) management, operations, and development with Microsoft Azure IoT modules
Cloud Wireless Networking & Beyond
In 2015, Wi-Fi celebrated its 25th birthday. Over those years, Wi-Fi has radically changed our lives, extending from personal use at home to an essential tool for businesses. With more and more devices demanding connectivity and new uses emerging every day, the need for increased coverage and faster speeds has never been greater.
Multitenancy Wi-Fi Infrastructure with Managed Virtual Access Points
Relay2 Managed Virtual Access Points (MVAP) offer multi-tenant environments, like retail shopping malls, convention centers, multi-dwelling units, multi-tenant units office building, etc. — a solution for enterprise-grade and managed Wi-Fi quality while reducing the tenant's cost by virtualizing a single shared physical Wi-Fi infrastructure.
Run Services to On-Premises Users
Bring business applications and service to life at the network edge, on-premises, and near your users with Relay2's Service-Ready Access Points.

Tiered Multitenancy
With technology that scales with your business, manage tens to thousands of customers with complete separation of customer account configurations and data

Agile and Powerful Container-Based Service Deploy Architecture
Reduce your OPEX with in-depth insights that identify issues in real time for quick troubleshooting and reduce overall IT burden

Dedicated Computing and Storage for Your Business Security Needs
AI-powered configuration, monitoring, and optimization, helping businesses deliver the highest levels of QoE while minimizing OPEX

Simple-to-Manage System with the ServiceNow Platform
Patent-pending MVAP capability, allowing venue operators to monetize their wireless infrastructure by virtualizing physical AP into many managed virtual instances
Intuitive Business Anywhere, Anytime
Combining Kubernetes-like container management and Relay2 cloud Wi-Fi management on the ServiceEdge Platform, our system can control and manage Wi-Fi access as well as edge applications under a unified management domain from anywhere around the world.
Unlock Unparalleled Wi-Fi Capabilities and Cost Savings with Relay2's Service Point Technology for MSP Partners
Relay2's next-generation Service Point devices revolutionize the Wi-Fi landscape with groundbreaking capabilities that surpass traditional access point solutions.
These innovative devices not only elevate value-added application performance but also streamline infrastructure by reducing the reliance on additional system components. While traditional access points may initially appear cost-effective, their long-term expenses, including pricey managed IT services, prove to be an inefficient choice compared to Relay2's Service Points.
As an MSP partner, you can harness the power of Relay2's cutting-edge technology to provide your clients with superior Wi-Fi capabilities and significant cost savings.
Stay ahead of the competition and deliver exceptional value with Relay2's Service Point technology.