Delivering Integrated Wi-Fi Services with Edge Computing
Explore the Power of Relay2's ServiceEdge Platform
Relay2 delivers superior Wi-Fi services coupled with unique integrated computing and storage to create a cloud-managed on-premise edge computing system. Built to enable our partners, we help businesses to develop, run, and manage edge applications on our pioneering ServiceEdge Platform.
By leveraging Relay2 Service Point's edge computing capabilities, Managed Service Providers (MSP's) can enhance application performance, unlock new edge services, and explore revenue opportunities across various industries.
Relay2 Patented Service Point Devices
Whether it is an indoor, outdoor, or specialized environment, Relay2's access point portfolio embeds edge computing at your access networks to provide intelligent services.

High-performance and managed wireless access network

Agile and powerful container-based service deploy architecture

Dedicated computing and storage for your business security needs

Simple-to-manage system with the ServiceEdge platform
Utilizing the ServiceEdge Platform
A Cloud-Managed On-Premises Platform

Cloud Managed
Each Relay2 AP is managed by the feature-rich Relay2 Cloud for simple, yet powerful, administration of both the network and hosted application.

Smart Access Points
Relay2 Smart Access points are designed to provide high-performance coverage in client-dense and challenging environments featuring fast and secure multi-user, multi-input, and multi-output (MU-MIMO) radio technology.

Enterprise-Class
Relay2 access points feature integrated, easy-to-use Wi-Fi networking and security technologies to provide truly enterprise-class experience.

Plug-n-Play
Relay2 access points make deployments simple. When first plugged in, access points automatically discover and connect to the Relay2 Cloud where one can download and join the appropriate network.

Built-in Wi-Fi Services with Edge Computing
Integrated Wi-Fi Services with Edge Computing hardware, as well as an open container framework, enable innovative edge applications creation and services.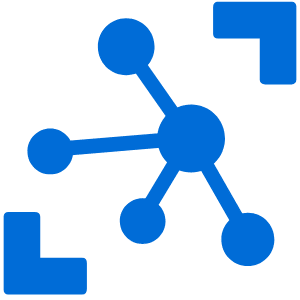 Azure IoT
Reduce the burden and cost of internet-of-things (IoT) management, operations, and development with Microsoft Azure IoT modules.
The Role of Wi-Fi Services with Edge Computing on Digital Transformation

Advanced Edge Computing Integrated Platform
Relay2's ServiceEdge Platform features a unique network edge device, the patented Service Point Technology, alongside a cloud portal service for managing edge computing.
This platform enables seamless distribution, hosting, provisioning, and automation through the Edge Application Orchestrator.
Elevated Performance and User Experiences
Relay2's ServiceEdge Platform utilizes enterprise-grade Wi-Fi Service Points, which possess the inherent advantages of edge-computing capabilities.
These Service Points enable the facility to host and execute native software applications and edge counterparts of cloud computing applications on a local Wi-Fi network for optimal application performance and customer experiences.

Streamlined Application Integration
Relay2's Edge Application Orchestrator is a key element of the ServiceEdge Platform and enables MSPs and organizations to easily orchestrate, deploy, and manage edge applications on Relay2 Service Points in a scaled landscape.
The Relay2 ServiceEdge Platform offers an app store for MSPs and organizations to access and discover prequalified edge applications, including open-source applications for streamlining the process of developing and operating value-added services.
How Relay2's Service Points Are Different Than Typical Wi-Fi Access Point Technology
In the dynamic landscape of Wi-Fi technology, traditional Wi-Fi access points may overlook the extraordinary computing resources available to optimize network infrastructure, power consumption, application service performance, reliability, and privacy security.
Relay2's revolutionary Service Points technology empowers MSP partners to deliver unparalleled performance, reliability, and security to their clients.
Join Relay2 and harness the power of Service Points to elevate your services and drive success in the competitive MSP market.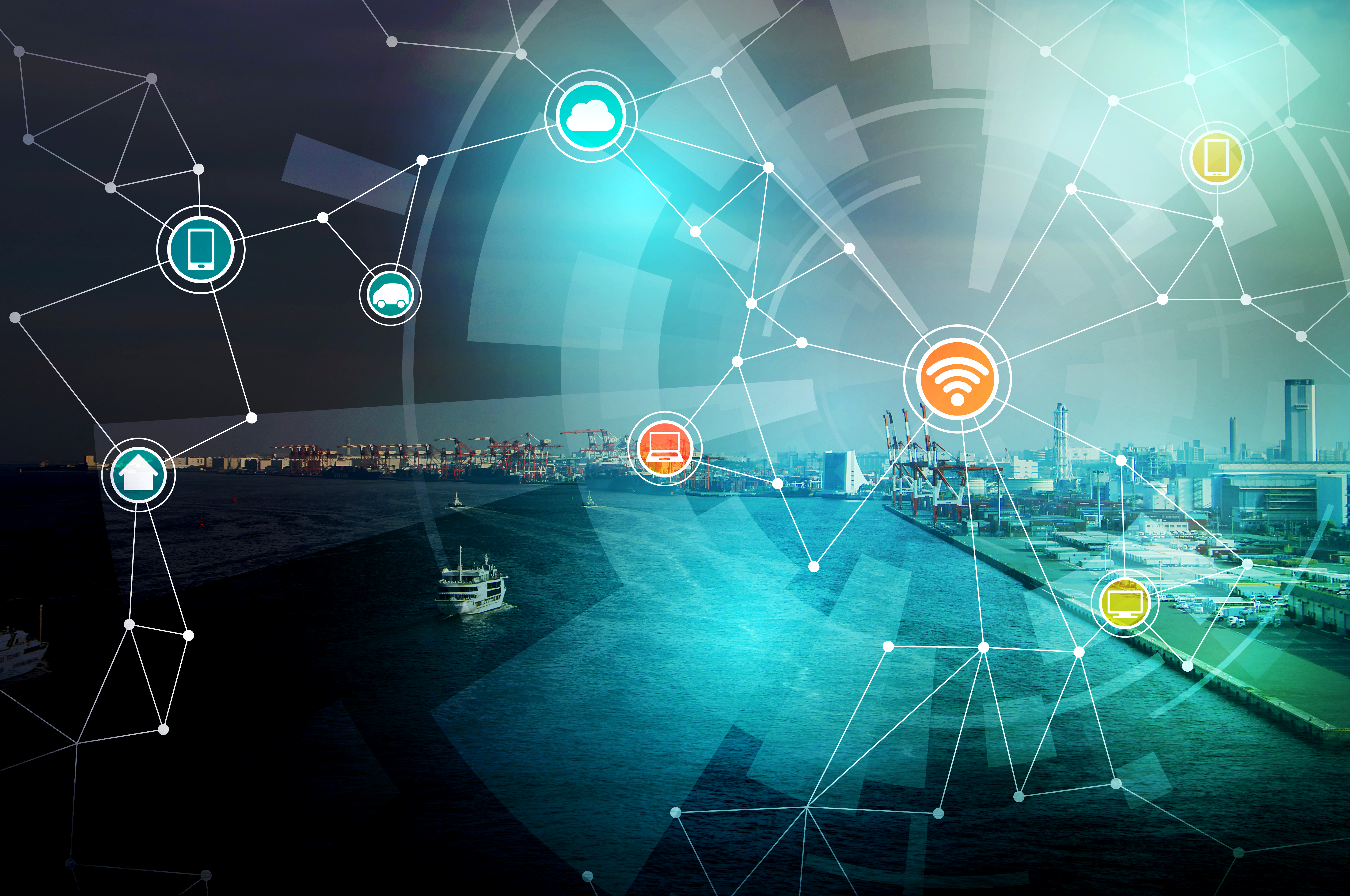 Docker Containers
The Relay2 platform use Docker containers to host applications — providing a familiar and developer friendly environment for creating edge-applications that run on the Relay2 Smart Access Points.

Standard
Docker is the industry standard for containers — one that is portable, flexible and easy to deploy.

Lightweight
Docker containers share the access point's OS kernel keeping per application overheads to a minimum.

Secure
Strong isolation allows secure hosting of multiple edge application on the AP.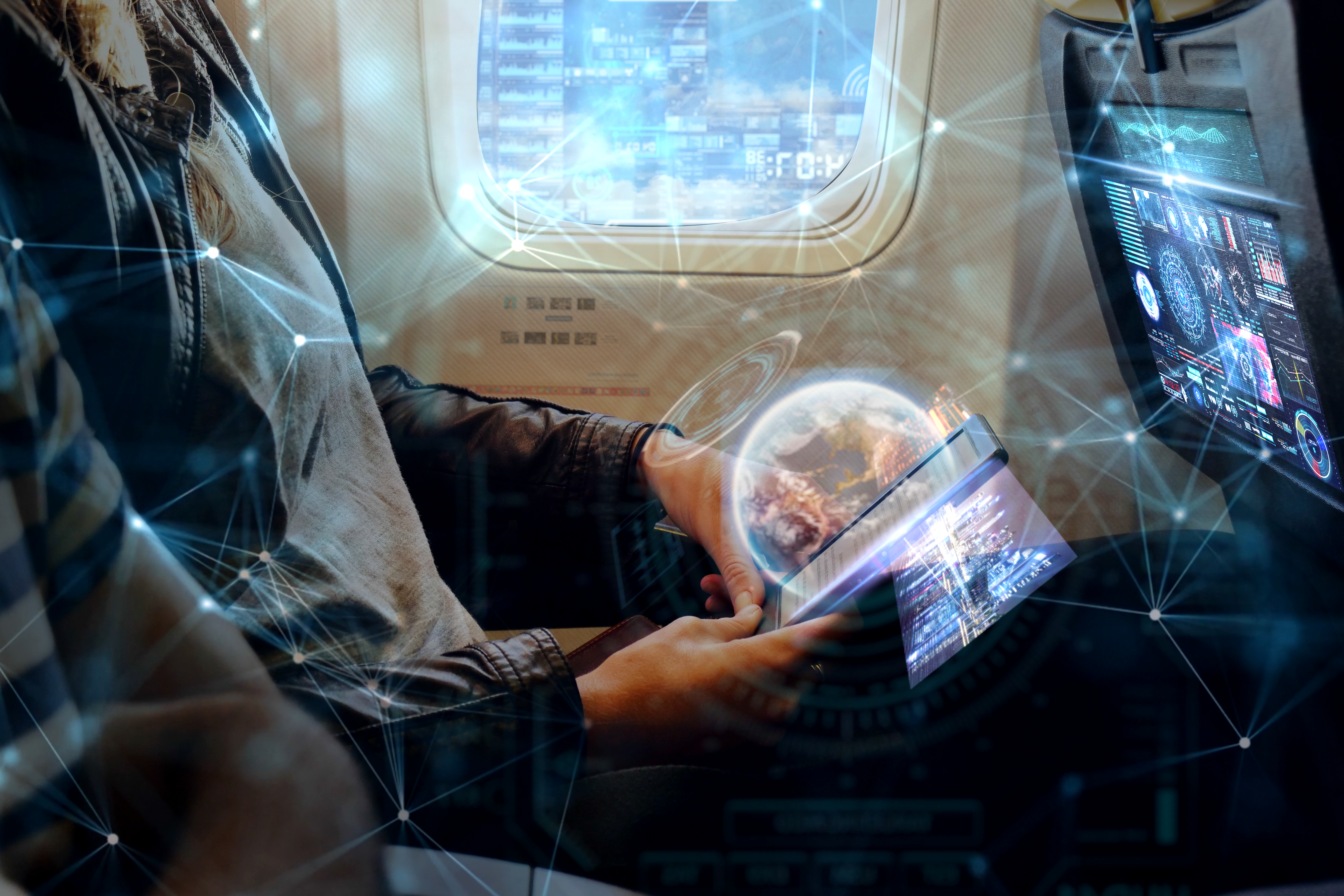 Containers Orchestration
Our solution integrates containers with our ServiceEdge Platform — enabling containerized edge-applications to be deployed and managed from the cloud fast, dynamically, and automatically.
R2-Edge API & SDK to access network or client specific information
Open Source building-block applications & library available via DockerHub
Pre-built and validated solutions ready to be deployed today
The Relay2 development team is here to assist you in your edge computing journey
Accelerate Your Digital Transformation with Relay2's Next-Generation Service Point
Experience advanced Wi-Fi solutions that surpass traditional access point systems and streamline your IT infrastructure with edge computing.
Relay2 Service Points consolidates Wi-Fi networking, computing, storage, and container virtualization into a singular device, offering enterprise Wi-Fi networking, edge computing, and application hosting services all in one.